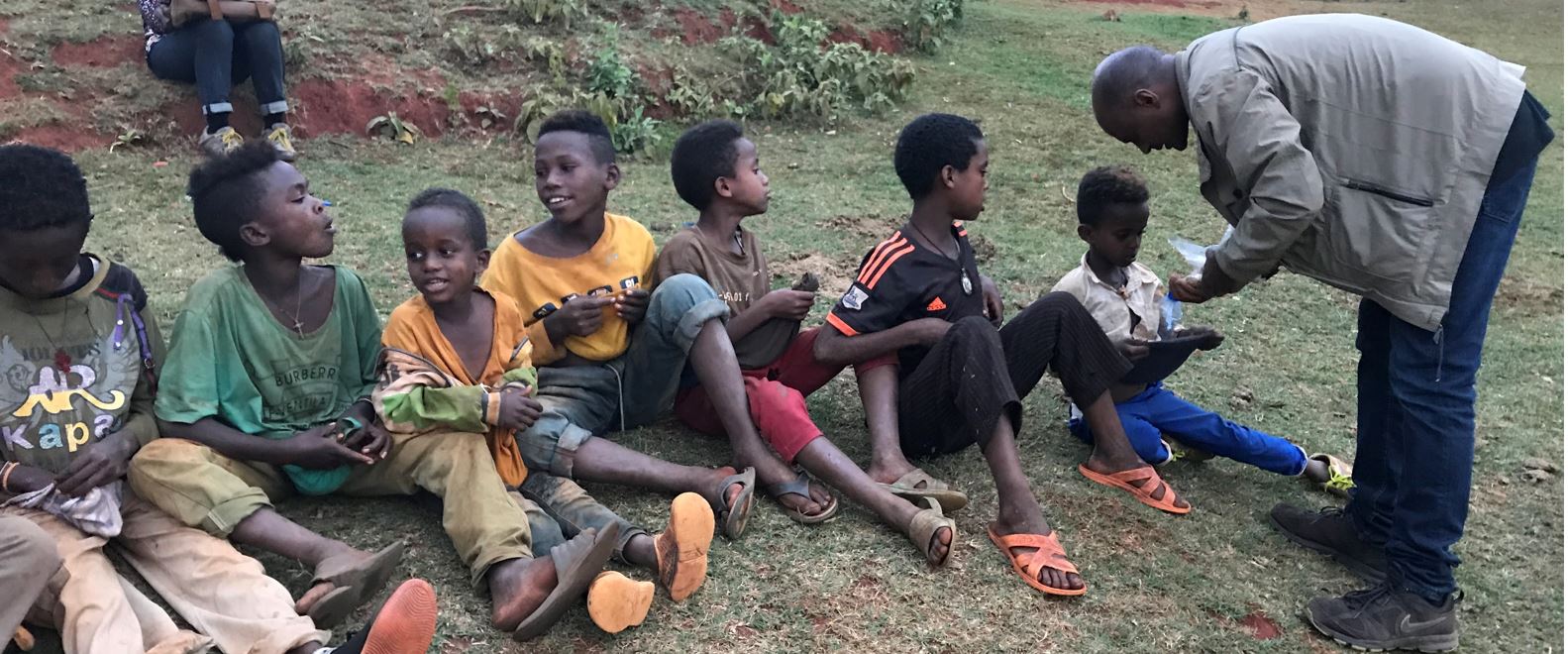 You can get involved with AHEAD by giving money, goods (school and medical equipment), ideas, time or labour. The more you give the more projects and people we can support and the more satisfaction you and the beneficiaries get.
PayPal's Giving Fund
If you have a PayPal account you can setup a regular donation or make a one-off donation. We will soon be part of PayPal's Giving Fund but, in the meantime you can donate here.
The Givey Donation Portal
We encourage our donors to donate regularly but, if you wish make a one-off donation, we recommend using our page on Givey. AHEAD receive 100% of your donation via this channel, while the donor pays a small processing charge. For example, if you are a UK Tax Payer, when you donate £10 we receive £12.50 including Gift Aid. As a donor you would pay 50p processing charge. Click here to give this way.
AmazonSmile Donate-as-you-Shop
AHEAD are registered with AmazonSmile. If you shop regularly on Amazon you will be able to donate 0.5% of all purchases to us, via the AmazonSmile Foundation. Go here to register "AHEAD" as your charity of choice.
Cheques
Please make cheques payable to "Action for Health, Education and Development (AHEAD)"
Standing Order / Direct Debit
To donate by Standing Order mandate please complete our form to contribute regular donations:
Ahead Standing Order Form
Gift Aid Declaration Form
If you would like to Gift Aid a donation and any donations you make in the future or the past 4-years please download the form here.
Sponsorship Form
If you are taking part in an AHEAD event and would like to collect donations on our Sponsorship Form you can download it here.
Contact Us
Phone: +44 (0) 7570 799157
Email: info@aheadcharity.org
Facebook: aheadcharityuk
Registered Charity No: 1109270
Not-for-profit Company No: 5320294